QldRecyclers is one of the leading auto recycling company, Who buy Scrap Metal in Brisbane. With more than 10 years of experience.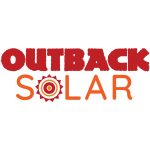 Making Solar Power accessible to homes and business in regional areas of Australia.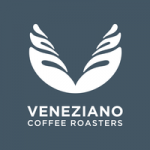 Buy coffee beans online with Veneziano Coffee Roasters. https://venezianocoffee.com.au/
Business debt can come about very easily. A few slow months and all of a sudden the debt is a long way beyond the...