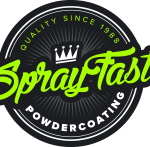 The team at SprayFast deliver high-quality powder coating with fast turnaround times for customers across Melbourne. Based in Bayswater and operating for more than 30 years, the team at SprayFast pride themselves on a 24-hour standard turnaround. The professionals at SprayFast have been trusted by a range of large companies, including Vulcan, Mitsubishi, Holden, and Toyota.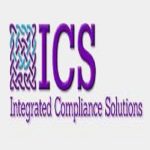 Integrated Compliance Solutions (ICS) has been providing support and supplying end to end compliance solution since 2007 to all over Australia.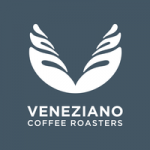 Buy coffee beans online with Veneziano Coffee Roasters. https://venezianocoffee.com.au/
What about the special rendering services provided by All Sydney Rendering Company? Well, you would feel happy after knowing that All Sydney Rendering Company...