Home
Tags
Headline employment rate
Tag: headline employment rate
The latest figures by the Australian Bureau of Statistics (ABS) revealed that South Australia's headline employment rate rose by 0.9 per cent to 7.7...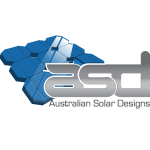 PART OF THE #1 SOLAR GROUP IN AUSTRALIA BY VOLUME Australian Solar Designs (ASD) specialize in the design and installation of Solar Power for Commercial Properties. We are part of Australia's largest vertically integrated solar group by volume. Solar provides immediate savings and excellent protection against constant energy price rises. ASD helps you explore whether solar makes sense for your business to reduce ongoing electricity costs.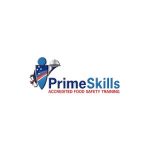 Prime Skills Pty Ltd is known for providing safe food handling courses & certificate to food handlers in healthcare & food sectors. Also, we are providing HACCP Certification & Hospitality Courses since 1998. Contact us now for online courses.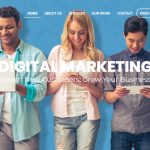 iDigifi is a leading full-service digital agency completely qualified to help your business expand to its maximum potential. Our passion is to create strategic digital solutions that will allow your business to soar in life by first soaring in the online world. One of the chief focuses of our company is forging a strong relationship with our clients, which we consistently achieve by delivering superb results in the areas of web design, e-commerce, brand identity and mobile app development, as well as digital marketing services.
Buy Best Solar Panels at Crystal Solar Energy. Call at 1300 756 634 for right advice to buy solar panels in Melbourne, SA,...