Home
Tags
High-performance flexible packaging products
Tag: high-performance flexible packaging products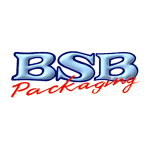 BSB Packaging provides quality food packaging solutions in Australia. We offer a range of food packaging supplies which includes paper bags, cups, plastic containers, cleaning supplies and more.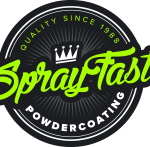 The team at SprayFast deliver high-quality powder coating with fast turnaround times for customers across Melbourne. Based in Bayswater and operating for more than 30 years, the team at SprayFast pride themselves on a 24-hour standard turnaround. The professionals at SprayFast have been trusted by a range of large companies, including Vulcan, Mitsubishi, Holden, and Toyota.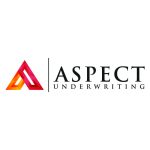 Insurance intermediary agency in Collingwood, Melbourne providing a wide range of personalised insurance services such as underwriting, broking & consulting. Backed by Llyod's as its Coverholder, by Empire Insurance Services as its Corporate Authorised Representative and by Steadfast as its authorised Broker, we offer tailored insurance services to the varied needs of our clients.
Roebuck Tree Service offers complete tree services like tree trimming, tree pruning, emergency tree removal, stump removal by qualified and experienced arborists in Broome...