Home
Tags
Hydrogen-powered cars
Tag: hydrogen-powered cars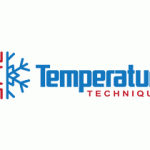 Engaged in an Ac emergency? Not satisfied with your previous service provider? The best option in this regard is to hire Ac Repair Service Sydney. They are quick to respond as well as accurate in all their undertakings.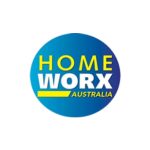 Homeworx Australia is a Sydney-based comprehensive solution provider for blinds and awnings. We specialise in custom-made indoor, outdoor blinds and awnings in Sydney for residential and commercial spaces at affordable prices.
No one wants to pay much when they want to take texture rendering services from any company. This is why J & R Rendering...