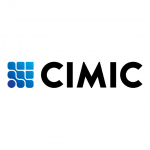 CIMIC Group has announced the appointment of Michael Wright as Chief Executive Officer and Managing Director, and the appointment of Ignacio Segura as Deputy...

Here at A 'n' E Automotive - our experienced service department will keep your vehicle in top condition. We use the latest diagnostic technology to provide high-quality service and quick turnaround. Our staff are highly skilled and have years of experience. Most of all they love cars and care about yours.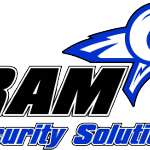 Ram Security Solutions is the most reliable home and business security system in Melbourne. We use only the most advanced easy to operate alarm system for your home and business security needs which are well within your budget. Our team of technician have experience in design, installation and servicing of a wide range of burglar alarm and CCTV security camera systems.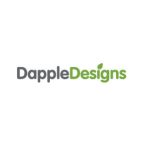 Do you need an affordable garden plan? Do you need it now? Dapple Landscape Design offers cost-effective landscape plans with a commitment to completing projects on time and on budget. Utilising over 10 years experience creating stunning landscapes for commercial and residential properties in Sydney, the team at Dapple Landscape Design loves creating stylish outdoor spaces.