Home
Tags
Independent Board Committee
Tag: Independent Board Committee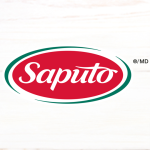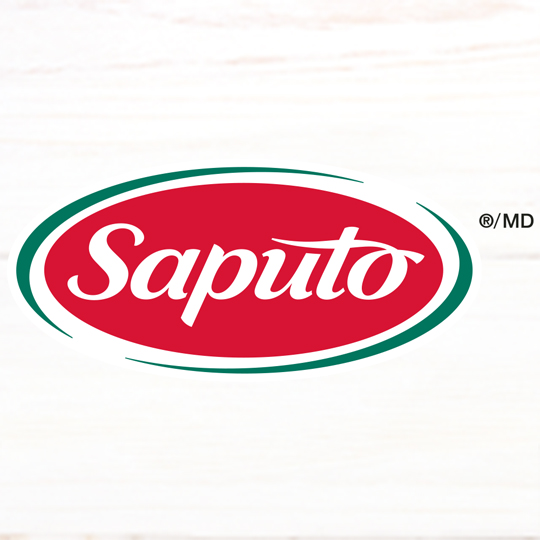 Saputo Dairy Australia – a wholly owned subsidiary of Saputo Inc – has launched an all cash off-market offer of $8.85 per shares for...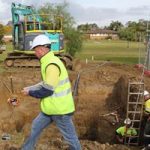 Watertight Group is a leading provider of cost effective facilities management services specializing in Plumbing asset maintenance. Customized solutions do not need to be expensive or complex.
Razz Automotive company provides automotive services which are reliable in Glen Waverley, Mount Waverly, Wheelers Hill, Vermount South and Burwood East area.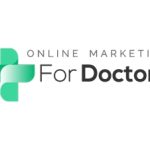 "Taking care of your marketing, the Online Marketing For Doctors Online Marketing For Doctors is an organization that knows what's important, which is exactly why it is here to make your job easier. As a doctor, you do not have the time to do both the marketing of your site and to take care of your patients, which is why the Online Marketing For Doctors will do that for you. With their incredible marketing skills and Result Drive SEO strategy, they will easily fill your waiting room with new patients. The health system has undergone some powerful changes in the past few years. The concern about the cost and quality started to rise, which is why it is more important than ever for doctors, hospitals, and clinics to engage and reach out to their patients. Online Marketing For Doctors will make sure that you devote all of your time to the people, as they take care of your online presence."