Home
Tags
Intel RealSense 3D camera
Tag: Intel RealSense 3D camera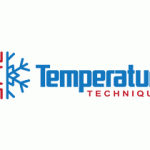 Engaged in an Ac emergency? Not satisfied with your previous service provider? The best option in this regard is to hire Ac Repair Service Sydney. They are quick to respond as well as accurate in all their undertakings.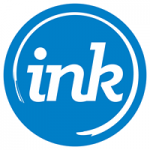 Multi award winning real estate agents, ranked amongst the top property agencies in the Redcliffe area.
Australian Manufacturing, the leading online news magazine dedicated to the manufacturing sector, is currently seeking the services of a volunteer writer to join our...