Home
Tags
Labor Relations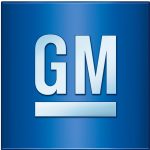 General Motors has named Alicia Boler-Davis to the position of executive vice president, Global Manufacturing, effective immediately. Ms Boler-Davis will succeed Mr Jim DeLuca, who...
'Advanced Group Services is Sydney's Agency for Skilled Labour Hire Solutions. We'll save you save time and money, and find skilled labourers and construction workers for any situation. From small residential to complex commercial projects or when you suddenly need extra hands to get a job finished, Australia-wide. We're experts at sourcing labour for the construction market. So whether you work in the building and construction, civil construction, rail or electrical sector, well deliver the best person for your needs. Guaranteed. Contact us on 02 8086 3444 today!'
Tip Top Clean Team is a well-known name for its amazing and qualitative services for carpet cleaning. We have the best team Carpet Cleaning Brisbane which will make the services the most comfortable way as they are highly trained and certified for the service. Our team work 24*7 hours to provide you with the best cleaning solutions for your carpets. our carpets need a deep cleaning for the complete extermination of dirt, allergens and other pollutants from the carpets, and our experts can do that accurately. We are offering 24*7 hours Best Carpet Cleaning Service.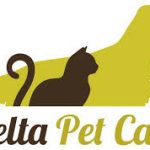 One of the hardest aspects of owning a pet is when you can't be around them all the time. But how can you be...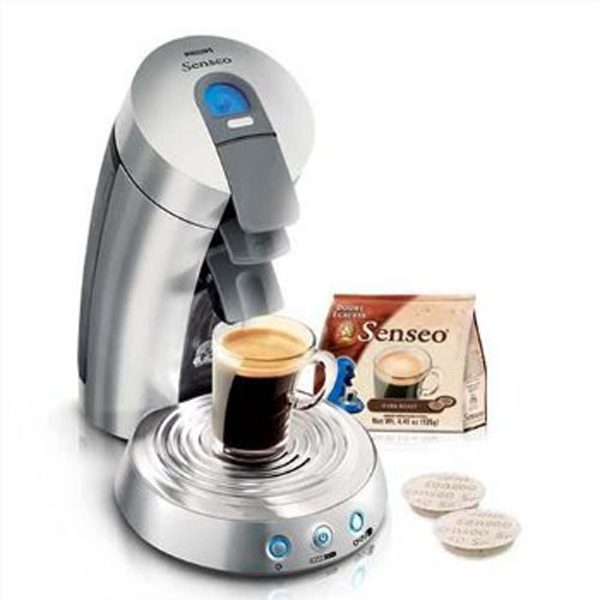 Want to enjoy your coffee using the best coffee machine? Well, allbestcoffeemakers.com is proud to offer all their valued customers one of the best...