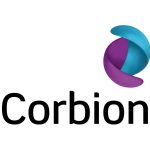 Oil and gas giant Total has teamed up with Corbion, the global market leader in lactic acid & derivative, to establish a 50/50 joint...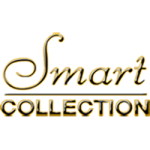 Smart Collection Australia is the leading cheap perfume online supplier in Australia. Specializing in Men's perfume, we stock a very special range of perfumes selected from the brands that many trend makers use in the world. Made in France, all our perfumes are highly concentrated and chosen from the best sources worldwide. Our most popular products include a range of exclusive perfumes, including black orchid eau de parfum, perfume terre de hermes, boss orange perfume 100ml, boss orange man eau de toilette 100ml, polo sport eau de toilette spray, fendi fan di fendi eau de parfum, perfume 212 men and dunhill desire eau de parfume. We are fully committed to provide the best q uality products and services and never compromising on our product quality. Not only this, we pride in having our products made using sustainable practices and are safe for the environment. All our products are fully guaranteed and are available at pocket-friendly prices. To check our perfume range or buy perfume online, visit our website.

Over the years of experience, Westside Packaging Systems Australia is dedicated to providing you with the quality packaging supplies in Melbourne to suit all types of industries and applications. We ensure you to offer the personalised service with satisfactory customer service. We are committed to supplying durable strapping machines in Australia to your secure your materials and products. Being one of the leading steel strapping suppliers, we also offer you a full range of strapping tools for sale. Also, we support installations with the help of our factory trained service technicians and provide you quality strapping toolkit. Our Products Semi-auto strapping machine Polyester Strapping Polypropylene Strapping Poly Strapping Machines Polywoven & Composite Strap Seals & Buckles Angleboard Stretch Film & Top Sheets Protective packaging materials Cardboard corner protectors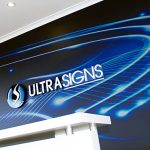 What builds your brand is the signage that your business incorporates, it becomes their identity and people tend to connect the sign with your brand. Ultrasigns is a Melbourne based company who specialises in designing and manufacturing signs for businesses of all descriptions. With over 25 years of experience, Ultrasigns are able to create signage that are made after thorough understanding of the brand values that your company has to offer.