Home
Tags
MakerBot Smart Extruder+
Tag: MakerBot Smart Extruder+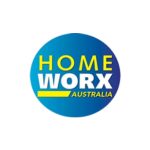 Homeworx Australia is a Sydney-based comprehensive solution provider for blinds and awnings. We specialise in custom-made indoor, outdoor blinds and awnings in Sydney for residential and commercial spaces at affordable prices.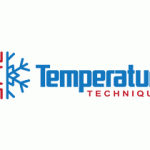 Engaged in an Ac emergency? Not satisfied with your previous service provider? The best option in this regard is to hire Ac Repair Service Sydney. They are quick to respond as well as accurate in all their undertakings.
Multi award winning real estate agents, ranked amongst the top property agencies in the Redcliffe area.
Looking for mobile application development? 1.Custom Mobile Apps Development service 2.Android Application development We coordinate with our clients from the start, through to the submission...