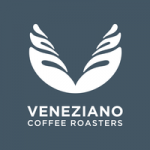 Buy coffee beans online with Veneziano Coffee Roasters. https://venezianocoffee.com.au/
Established in 2001, Master Cleaners has grown to become one of Melbourne and Sydney's most reputable cleaning organisations. At Master Cleaners, our job goes beyond cleaning: we help promote hygiene and health within all kinds of builds and businesses including offices, hospitals, schools, and homes.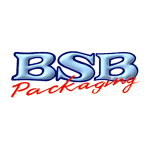 BSB Packaging provides quality food packaging solutions in Australia. We offer a range of food packaging supplies which includes paper bags, cups, plastic containers, cleaning supplies and more.
We made custom made Sports Uniforms in perth around Australia like basketball uniforms and cricket uniforms. Our expert design team designed custom basketball uniforms,...