Multi award winning real estate agents, ranked amongst the top property agencies in the Redcliffe area.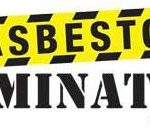 With over 10 years of proven experience in the Queensland construction and asbestos removal industry, our dedicated and professional team offers customers fully-integrated removal of asbestos and related services in and around the North Queensland, Brisbane, Sunshine Coast & Gold Coast regions.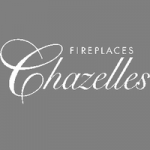 Chazelles is a French-based company who design and machine engineer fireplaces.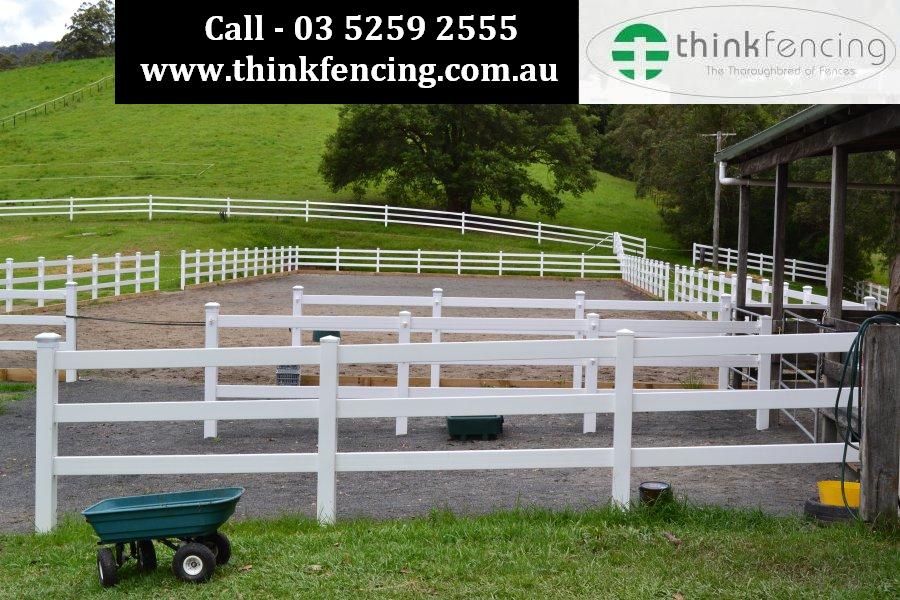 Think Fencing is the major PVC/compound fencing provide and developed organization in Australia. Every product is a result of careful, inspired thinking and a...