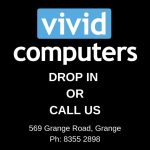 Vivid Computers (Grange) is one of the most trusted computer stores in Adelaide offering reliable PC repairs, computer virus removal solutions and hardware supplies at competitive prices.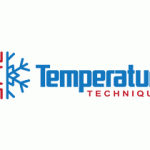 Engaged in an Ac emergency? Not satisfied with your previous service provider? The best option in this regard is to hire Ac Repair Service Sydney. They are quick to respond as well as accurate in all their undertakings.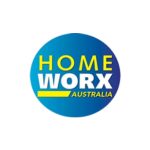 Homeworx Australia is a Sydney-based comprehensive solution provider for blinds and awnings. We specialise in custom-made indoor, outdoor blinds and awnings in Sydney for residential and commercial spaces at affordable prices.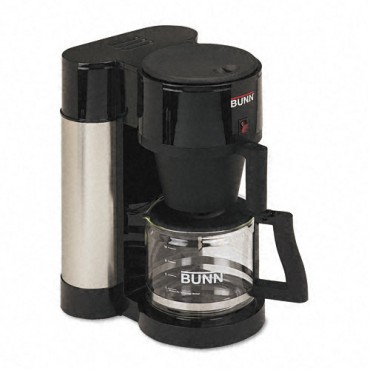 Are you looking for a coffee maker? Then you must try the Bunn HBXB Stainless Steel and Black 10-Cup Professional Home Coffee Brewer from...