Home
Tags
New cabin brand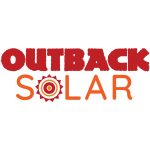 Making Solar Power accessible to homes and business in regional areas of Australia.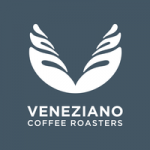 Buy coffee beans online with Veneziano Coffee Roasters. https://venezianocoffee.com.au/
QldRecyclers is one of the leading auto recycling company, Who buy Scrap Metal in Brisbane. With more than 10 years of experience.
Austral Accountants and Bookkeepers Brisbane offers a Professional friendly and efficient service where one of our experienced team will prepare your accounts, meet with...