Home
Tags
Outboard seat belts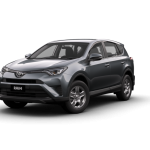 Toyota Australia has ordered a recall of 98,000 RAV4 vehicles manufactured between August 2005 and November 2012 due to "potential issues with both outboard...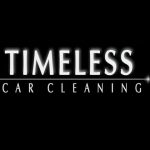 Timeless Car Cleaning is the number one mobile car detailing in Brisbane. Was founded in 2012 when there was a hole in the market for affordable great quality detailing to high-end detailing.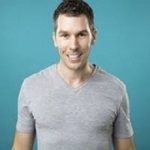 Chris Garbacz is a most skilled wedding photographer in Melbourne that specialises in providing top-notch wedding photography services and makes your big day more special. Visit the website today for more information.
C&C Marketing is an experiential marketing and product sampling company, passionate about connecting clients and their brands with the right consumers. We know experience motivates consumer brand preference and brand adoption so we have a range of unique product sampling programs ready-built, to foster new relationships between your brand and its target audience. Focusing on building your brand's profile through trial, C&C Marketing is dedicated in delivering effective and high impact product sampling programs, with the emphasis on cutting through the clutter and placing your brand directly into the hands of your consumers. There is no better way of doing this than product sampling through showbags at Royal Shows nationally.
Looking for Polycrystalline solar panel for home use Specifications 1 from 10 to 300W 2 CE TUV 3 low price,short delivery time 4 high quality...