Home
Tags
Polymer components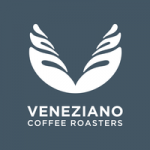 Buy coffee beans online with Veneziano Coffee Roasters. https://venezianocoffee.com.au/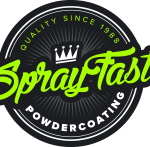 The team at SprayFast deliver high-quality powder coating with fast turnaround times for customers across Melbourne. Based in Bayswater and operating for more than 30 years, the team at SprayFast pride themselves on a 24-hour standard turnaround. The professionals at SprayFast have been trusted by a range of large companies, including Vulcan, Mitsubishi, Holden, and Toyota.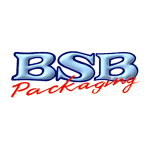 BSB Packaging provides quality food packaging solutions in Australia. We offer a range of food packaging supplies which includes paper bags, cups, plastic containers, cleaning supplies and more.
Tree care and removal can be a difficult task and it requires lots of expertise and specialized tools and hiring the professionals of Alex...