Home
Tags
Reliable printing process
Tag: reliable printing process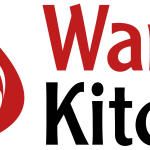 Sydney based since 1994, Waratha Kitchens has established itself as a well-known name when it comes to custom home kitchens. With a team of experienced experts, Waratha Kitchens specialises in designing, supplying, and installation of custom kitchens. Waratha Kitchens provides services such as custom kitchens, kitchen renovations, kitchen makeovers, custom laundry renovations, and custom vanities. Such is the quality that all the work done by them comes with a 10-year guarantee.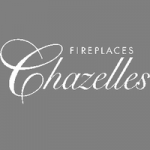 Chazelles is a French-based company who design and machine engineer fireplaces.
Melbourne based for over 15 years, Melbourne Construction Solutions is a known name when it comes to carpentry solutions for decking & Pergolas, Security, Cafe Blinds and Automation for your property. What makes Melbourne Construction Solutions special is their extensive knowledge about the need of Australian homes which enables them to complete your project on time and in budget. Melbourne Construction Solutions provides services for decking, pergolas, verandahs, carports, home renovation, home extension, new builds, kitchen renovation, bathroom renovation, structural wall removal, and fencing and privacy screens.
Rulethirteen delivers a Business Consulting Service with range of online elearning tools, resources and professional consulting services, Project management, Consolidating processes, Marketing advice to...