Home
Tags
Retail contacts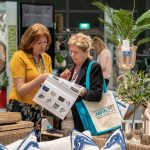 The Australian Made Campaign (AMCL) is partnering with Australian Gift & Homewares Association (AGHA) to support the growth of Australia's gift and homeware manufacturing...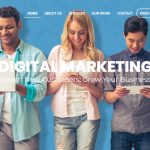 iDigifi is a leading full-service digital agency completely qualified to help your business expand to its maximum potential. Our passion is to create strategic digital solutions that will allow your business to soar in life by first soaring in the online world. One of the chief focuses of our company is forging a strong relationship with our clients, which we consistently achieve by delivering superb results in the areas of web design, e-commerce, brand identity and mobile app development, as well as digital marketing services.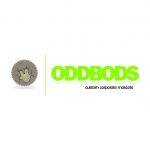 Animal & Odd-Bod Creators Pty Ltd is the market leader in the manufacture of custom made corporate, character, sports, AFL and team mascot costumes. We bring your brand and character idea to life to create maximum impact.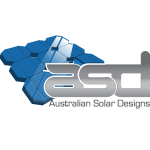 PART OF THE #1 SOLAR GROUP IN AUSTRALIA BY VOLUME Australian Solar Designs (ASD) specialize in the design and installation of Solar Power for Commercial Properties. We are part of Australia's largest vertically integrated solar group by volume. Solar provides immediate savings and excellent protection against constant energy price rises. ASD helps you explore whether solar makes sense for your business to reduce ongoing electricity costs.
We are a family owned and operated business who pride ourselves on the high quality of our work and customer service. With a...