Home
Tags
Robotics technologies
Tag: robotics technologies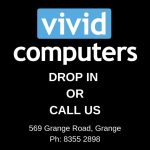 Vivid Computers (Grange) is one of the most trusted computer stores in Adelaide offering reliable PC repairs, computer virus removal solutions and hardware supplies at competitive prices.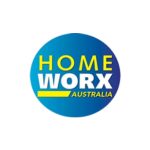 Homeworx Australia is a Sydney-based comprehensive solution provider for blinds and awnings. We specialise in custom-made indoor, outdoor blinds and awnings in Sydney for residential and commercial spaces at affordable prices.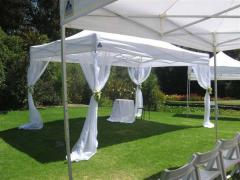 Instant marquee hire offering personalised service - 1800911541. Australia, Victoria, Melbourne, Sydney and Moorabbin. Looking for Perfect marquees for birthday parties, wedding receptions, corporate events,...