Home
Tags
Rooftop solar panels
Tag: rooftop solar panels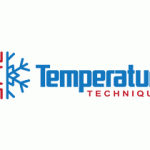 Engaged in an Ac emergency? Not satisfied with your previous service provider? The best option in this regard is to hire Ac Repair Service Sydney. They are quick to respond as well as accurate in all their undertakings.
Multi award winning real estate agents, ranked amongst the top property agencies in the Redcliffe area.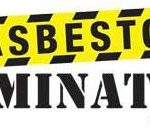 With over 10 years of proven experience in the Queensland construction and asbestos removal industry, our dedicated and professional team offers customers fully-integrated removal of asbestos and related services in and around the North Queensland, Brisbane, Sunshine Coast & Gold Coast regions.
Domed Stickers International is the professional choice in all personalised domed stickers, vinyl stickers, domed labels, domed badges & custom dome vinyl stickers in...