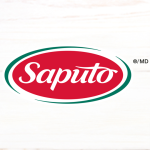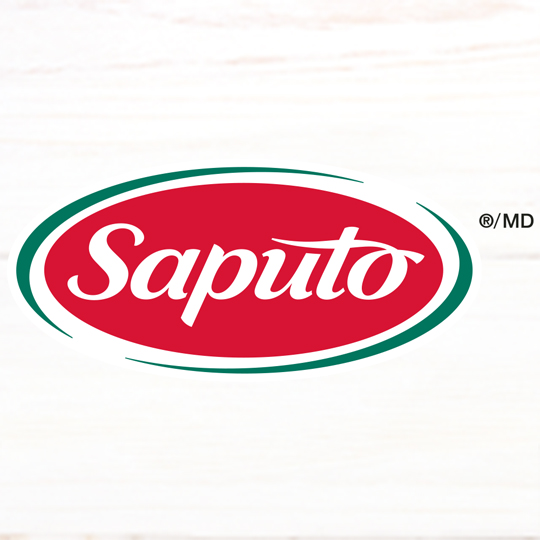 Saputo Dairy Australia – a wholly owned subsidiary of Saputo Inc – has launched an all cash off-market offer of $8.85 per shares for...

Over the years of experience, Westside Packaging Systems Australia is dedicated to providing you with the quality packaging supplies in Melbourne to suit all types of industries and applications. We ensure you to offer the personalised service with satisfactory customer service. We are committed to supplying durable strapping machines in Australia to your secure your materials and products. Being one of the leading steel strapping suppliers, we also offer you a full range of strapping tools for sale. Also, we support installations with the help of our factory trained service technicians and provide you quality strapping toolkit. Our Products Semi-auto strapping machine Polyester Strapping Polypropylene Strapping Poly Strapping Machines Polywoven & Composite Strap Seals & Buckles Angleboard Stretch Film & Top Sheets Protective packaging materials Cardboard corner protectors
All Care Asbestos Removal based near to Frankston, providing qualified and licensed professionals for asbestos removal and testing services throughout Melbourne and Mornington Peninsula to both residential and commercial properties.

RealEstate.com serves as the ultimate resource for first-time home buyers, offering easy-to-understand tools and expert advice at every stage in the process. Why'd we decide to focus on first timers? To start, you represent 42 percent of all home buyers out there. That's a pretty big hunk of the pie. And, truth be told, you're underserved. Solid information - specific to your age, stage and needs - is hard to come by.