Agriculture, Food and Fisheries Minister Leon Bignell yesterday opened a new packaging facility at Port Eliot to help Goolwa's pipi (cockle) fishery secure new...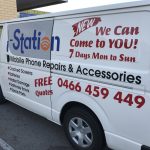 Mobile Phone Screen Repair Specialist in Perth. At i-Station, we guaranteed the best price for the tablets, computers, Laptops and Mobile Phone Repair service. Recommended Samsung Phone Repair Specialist in Perth. We provide high-quality Samsung Galaxy Repair Services in our different Perth Store. Contact Us!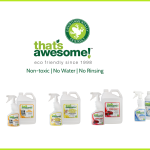 We are 100% Australian owned manufacturer of top quality non-toxic and eco-friendly cleaning products. Our range of user-friendly products has been specifically formulated to deliver maximum commercial-grade cleaning strength, without toxic fumes that are often encountered when using bleach and/or caustic based cleaning products. Since 1998, our massive success in developing environment-friendly commercial cleaning products led us to make our widely popular products available for household and general purposes. Visit our website and explore the wide range of natural cleaning products particularly designed for both commercial and domestic uses.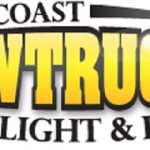 Tow Truck Company, Emergency Tow Trucks, Insurance Towing
When it comes to the teaching of the Bible on money, Bible insists that the money made dishonestly while the money made gradually over...