Home
Tags
Smart Trade Mark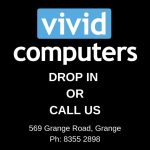 Vivid Computers (Grange) is one of the most trusted computer stores in Adelaide offering reliable PC repairs, computer virus removal solutions and hardware supplies at competitive prices.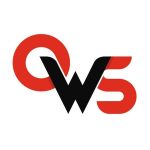 Based in Brendale on the north side of Brisbane, Queensland Workwear Supplies stocks and distributes clothing to a number of industries including tradie, construction, hospitality and corporate.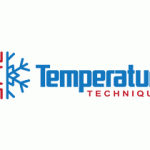 Engaged in an Ac emergency? Not satisfied with your previous service provider? The best option in this regard is to hire Ac Repair Service Sydney. They are quick to respond as well as accurate in all their undertakings.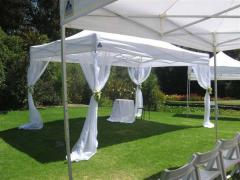 Instant marquee hire offering personalised service - 1800911541. Australia, Victoria, Melbourne, Sydney and Moorabbin. Looking for Perfect marquees for birthday parties, wedding receptions, corporate events,...