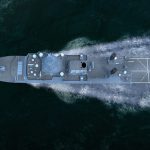 ASC Shipbuilding – a subsidiary of BAE Systems Australia – has inked contracts with three more Australian companies to work on the Hunter Class...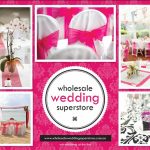 Wholesale Wedding Superstore ® is Australia's leading supplier of wholesale wedding linen and decorating supplies, as well as event planning supplies, wholesale wedding florist supplies, DIY decorations and much, much more. With over 4000 items on our shelves, we can dispatch from our Queensland warehouse within 24hrs. We supply many of Australia's largest wedding decoration and theming companies along with many function centres and hotels. Best of all we supply direct to the public as well which save you money for your own wedding as you are buying direct form the importer. Because we are the direct manufacturer/importer of all the items in our stock, we are able to offer highly competitive pricing for all customers with the advantage of wholesale pricing for registered businesses.
Razz Automotive company provides automotive services which are reliable in Glen Waverley, Mount Waverly, Wheelers Hill, Vermount South and Burwood East area.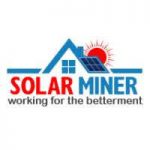 Our commercial solar Brisbane panel range already helped many people to save the money that was wasted in the electricity bill, and also help to find the reliable energy. To install the residential solar system in Brisbane you just have to have the roof and proper space. Other than that we take care. We install the solar system at your place whether it is commercial or residential, with the proper care so you can acquire all the benefits from that. You can call for that on: 1300 285 885.