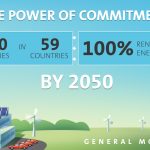 Global automaker General Motors (GM) has pledged to power all of its 350 operations across 59 counties with a 100% renewable energy by 2050. This...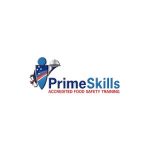 Prime Skills Pty Ltd is known for providing safe food handling courses & certificate to food handlers in healthcare & food sectors. Also, we are providing HACCP Certification & Hospitality Courses since 1998. Contact us now for online courses.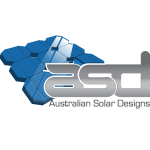 PART OF THE #1 SOLAR GROUP IN AUSTRALIA BY VOLUME Australian Solar Designs (ASD) specialize in the design and installation of Solar Power for Commercial Properties. We are part of Australia's largest vertically integrated solar group by volume. Solar provides immediate savings and excellent protection against constant energy price rises. ASD helps you explore whether solar makes sense for your business to reduce ongoing electricity costs.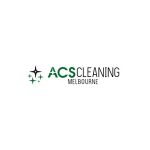 Australian Commercial Services provides full range of commercial & office cleaning and maintenance services in Melbourne.
Bring the aesthetic look into your kitchen by calling the well-experienced and trained professionals of Joinery Kitchens. They can plan the whole renovation project...