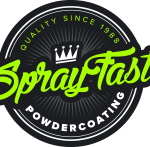 The team at SprayFast deliver high-quality powder coating with fast turnaround times for customers across Melbourne. Based in Bayswater and operating for more than 30 years, the team at SprayFast pride themselves on a 24-hour standard turnaround. The professionals at SprayFast have been trusted by a range of large companies, including Vulcan, Mitsubishi, Holden, and Toyota.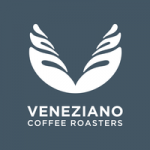 Buy coffee beans online with Veneziano Coffee Roasters. https://venezianocoffee.com.au/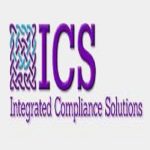 Integrated Compliance Solutions (ICS) has been providing support and supplying end to end compliance solution since 2007 to all over Australia.
DIGITAL SERVICES: Whether you want to increase the website traffic or improve your brand loyalty, we can help your online presence to stand out with...