Home
Tags
Sonar system upgrade
Tag: sonar system upgrade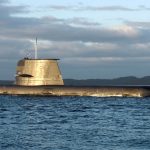 Thales Australia has been awarded a $100 million pre-production contract to design a major sonar system upgrade for Collins class submarines. In announcing the contract...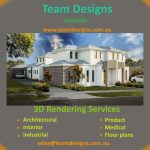 Team Designs is one of the leading 3D rendering service providers in Australia. We deliver the high quality 3D rendering for architectural, industrial, interior, product, medical, animation fields with our professional 3D renders. We always use the best software to generate innovative 3D rendering. With the help of 3D rendering, we can visualize the landscaping, the required environment, roads and the neighborhoods and make the necessary modifications according to your wishes.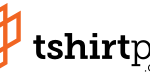 Order T Shirts Printing Services now. You can design custom t shirts with our online t shirt design builder. We are the best Custom T Shirt Printing company in Sydney Australia.
Boss Lawyers is a boutique dispute resolution and litigation, insolvency and commercial law firm located in Brisbane, Queensland. Our expertise includes all types of commercial disputes relating to residential and commercial property, construction disputes, director's disputes, debt recovery, insolvency and much more. While our approach to our work involves a commitment to solving your business problems, our practice extends beyond this to negotiating and documenting corporate and business transactions, and other business advice. We have developed a specialist insolvency practice assisting liquidators, trustees and creditors on a variety of legal issues. We build long term relationships with our clients. It's through these relationships, and our depth of understanding of industry and our clients'? objectives, that we are able to provide innovative, relevant and commercial advice. Others will promise, strive, and aim? to meet your expectations. We simply do.