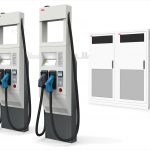 ABB will be showcasing one of the world's fastest electric vehicle chargers, the Terra HPC 175-350kW High Power electric vehicle (EV) charger, at Australia's...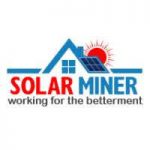 Our commercial solar Brisbane panel range already helped many people to save the money that was wasted in the electricity bill, and also help to find the reliable energy. To install the residential solar system in Brisbane you just have to have the roof and proper space. Other than that we take care. We install the solar system at your place whether it is commercial or residential, with the proper care so you can acquire all the benefits from that. You can call for that on: 1300 285 885.

JCP Automotive has become a go to name when it comes to quality car repair and maintenance services. If you are facing any trouble with your car, JCP automotive with the team of experts can resolve any issues with ease. JCP Automotive expert can deliver quality services such as chemtune, issue related to auto electrical, air conditioning, transmission service, wheel balancing, gas tunes and scheduled time-to-time service for increasing the drive experience of your car.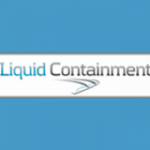 Liquid Containment is high industry standard online store for buying high-quality bladder tanks, tank liners, liquid transfer pumps, baffle foam, repair patches, and fabric solutions in Australia. Get the best products at affordable prices.