Home
Tags
The Star Trek Replicator Challenge
Tag: The Star Trek Replicator Challenge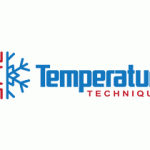 Engaged in an Ac emergency? Not satisfied with your previous service provider? The best option in this regard is to hire Ac Repair Service Sydney. They are quick to respond as well as accurate in all their undertakings.
Multi award winning real estate agents, ranked amongst the top property agencies in the Redcliffe area.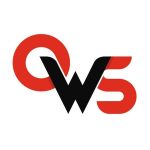 Based in Brendale on the north side of Brisbane, Queensland Workwear Supplies stocks and distributes clothing to a number of industries including tradie, construction, hospitality and corporate.
When it comes to the teaching of the Bible on money, Bible insists that the money made dishonestly while the money made gradually over...