Multi award winning real estate agents, ranked amongst the top property agencies in the Redcliffe area.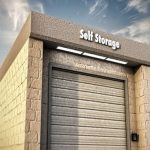 Sydney based Storage Works provides self-storage solutions to both households and businesses that need to free up some space in their premises. With conveniently located storage space at Artarmon, near North Sydney, Chatswood, Lane Cove, Crows Nest, St Leonards, Neutral Bay and Mosman, Storage Works ensures that you don't have to move around city, you can just go for a nearby storage facility of your choosing. Storage Works provides smart storage options such as personal storage, business storage, warehouse storage, vehicle storage, and Self Storage.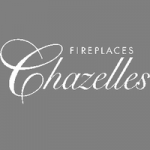 Chazelles is a French-based company who design and machine engineer fireplaces.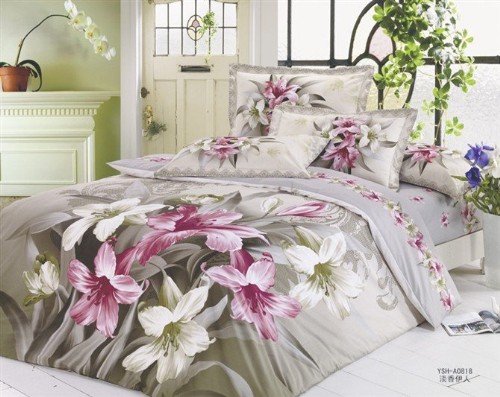 Luxafoam north is selling one of the exclusive bed sheet fabrics. Multi color floral prints are the perfect choice of bed sheets. All the...