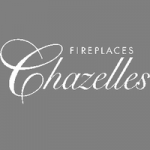 Chazelles is a French-based company who design and machine engineer fireplaces.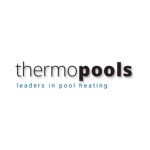 Thermo Pools is the manufacturer and supplier of the solar pool heating system and thermo tube in Sydney. In business for over 40 years, we're one of the prominent leaders in the pool heating system. We are an Australian owned and operated a business located at Rouse Hill, Sydney. We have our own technicians to install the pool heating system. We offer service, repair and maintenance of solar pool heating systems like Solar Power Systems, Pool Heating Systems, and Solar Panel Systems. We also supply pool heat pumps like domestic and commercial heat pumps.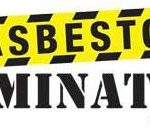 With over 10 years of proven experience in the Queensland construction and asbestos removal industry, our dedicated and professional team offers customers fully-integrated removal of asbestos and related services in and around the North Queensland, Brisbane, Sunshine Coast & Gold Coast regions.
Date: Tuesday, 19/03/13 10:00 AM - Thursday, 21/03/13 4:00 PM Description: The place for all things safety and material handling. Visitors have a unique...