Home
Tags
Waroona bushfire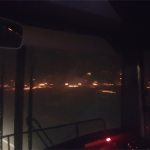 The Australian Manufacturing Workers' Union (AMWU) has accused Alcoa of endangering the lives of its workers at the Wagerup aluminium refinery south of Perth...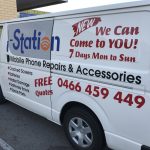 Mobile Phone Screen Repair Specialist in Perth. At i-Station, we guaranteed the best price for the tablets, computers, Laptops and Mobile Phone Repair service. Recommended Samsung Phone Repair Specialist in Perth. We provide high-quality Samsung Galaxy Repair Services in our different Perth Store. Contact Us!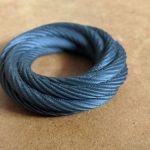 Empire 3D Printing + Design will work hard to provide you with the best possible outcome.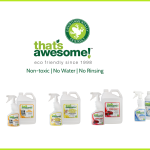 We are 100% Australian owned manufacturer of top quality non-toxic and eco-friendly cleaning products. Our range of user-friendly products has been specifically formulated to deliver maximum commercial-grade cleaning strength, without toxic fumes that are often encountered when using bleach and/or caustic based cleaning products. Since 1998, our massive success in developing environment-friendly commercial cleaning products led us to make our widely popular products available for household and general purposes. Visit our website and explore the wide range of natural cleaning products particularly designed for both commercial and domestic uses.
Are you looking forward to learn and apply kingdom business principles? Are you looking for learning biblical principles in business to drive your business...