Home
Tags
Water resource availability
Tag: water resource availability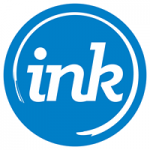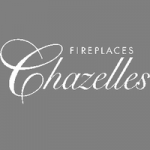 Chazelles is a French-based company who design and machine engineer fireplaces.
Melbourne based Cranbourne Signs is a known name when it comes to experts in sign, design and print related services. With a team of experts, Cranbourne Signs sees to it that their customer's requirements are matched, and they deliver the services as expected by their customers.
Solution Center Agent provides best Technical Support.Solution Center Agent also provides PC Repair & Setup.Solution Center Agent provide you Technical Support for Critical Issues...