Home
Tags
Wilson Honda MX/SX
Australian manufacturing company Unifilter, which produces air filters for the motorcycle, automotive, industrial and custom-made industries in Australia and for brands like Yamaha, Kawasaki...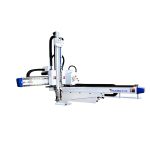 Runma Robot Manufacturer takes a leading role in the research,development and production of automation robots among plastic injection molding, CNC machining, die casting industry.Highly reputed for good quality products involving disposable cutlery packaging system,full servo robot arm,linear robot,pick & place cartesian robot,iml robot,1-, 2-, 3-, 5-axis robots,sprue picker and so on.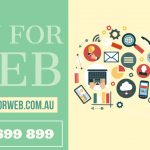 Sky For Web is a innovative digital company with expertise in responsive Website Design Melbourne, web development and online marketing services. We specialize in creative web design & development using cost-effective solutions. Our team build visually spectacular websites that hold and leave a good impression on your customers. We Tailor websites according to customer's business needs and budget. We also provide SEO services Melbourne at an affordable price! We offer A to Z services of online solutions, including: web design, web development, online marketing, search engine optimisation (SEO), ecommerce websites, mobile website and application design and business branding. Sky for Web is a Website Design Company Melbourne that helps their clients succeed in the competitive online marketing. Visit our Site: https://www.skyforweb.com.au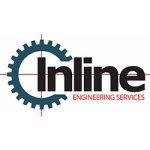 At InLine Engineering, we profess competencies in heavy engineering and maintenance. We offer holistic services to companies WA including Perth and Pilbara.
Are you searching for a reliable service provider for wall removal services in Fremantle? When it comes to efficiency and affordability, there is nobody...