Home
Tags
World Health Organisation
Tag: World Health Organisation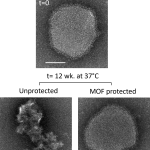 Researchers at Australia's national science agency, CSIRO, have developed a technique that addresses the challenge of transporting temperature-dependent vaccines, which researchers hope may increase access in rural and remote communities in Australia and developing countries.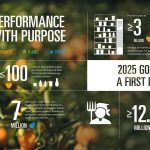 PepsiCo has pledged to significantly reduce the calorie count of its beverages by 2025 in response to changing consumer and societal needs. The beverage giant...
BHP Billiton Sustainable Communities has donated US$400,000 to the Pooled World Health Organisation (WHO) Ebola Response Fund established in response to the widespread devastation...