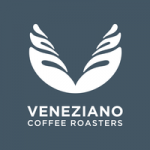 Buy coffee beans online with Veneziano Coffee Roasters. https://venezianocoffee.com.au/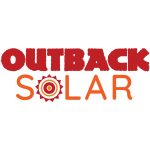 Making Solar Power accessible to homes and business in regional areas of Australia.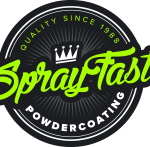 The team at SprayFast deliver high-quality powder coating with fast turnaround times for customers across Melbourne. Based in Bayswater and operating for more than 30 years, the team at SprayFast pride themselves on a 24-hour standard turnaround. The professionals at SprayFast have been trusted by a range of large companies, including Vulcan, Mitsubishi, Holden, and Toyota.
BAS Lodging and BAS Services - Do you need guidelines on BAS Lodging and BAS Services? Then visit Schulz Hobbs which give guidelines for...