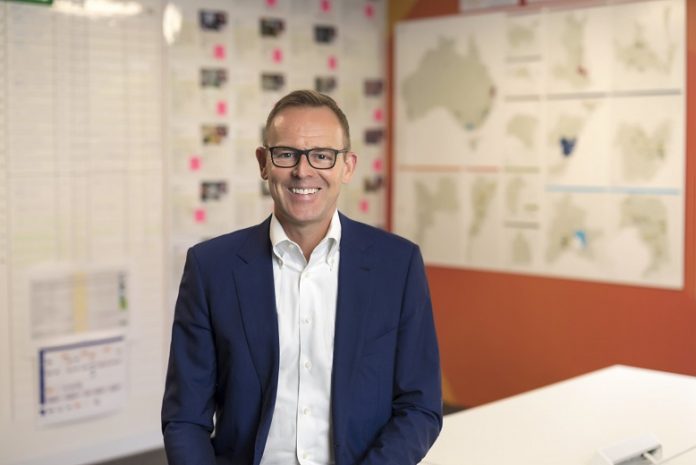 Ten innovative manufacturers will share in more than $5.7 million in funding through the Advanced Manufacturing Growth Centre's Commercialisation Fund to scale up their operations and bring their products to market.
Among the funding recipients is Sydney-based Commonwealth Steel Company (Molycop), which has received $750,000 to develop and scale recycling rubber from tyres, conveyor belts and boots, for use as hydrogen and carbon inputs for the manufacturing of green steel.
WA's Nexxis Technology has received $675,002 to continue the development of its Magneto Modular Deployment Platform, in partnership with CSIRO's Data61. Used where access is difficult or hazardous, Magneto is a multi-limbed, climbing inspection robot capable of complex, confined space entry and inspection across onshore and offshore oil rigs, subsea installations, mining operations, infrastructure and defence projects.
Melbourne-based Savic Motorcycles has received $657,481 to complete the design, development and production of the first Australian-manufactured, high-performance, roadworthy, battery-electric motorcycle.
Announcing the 10 successful projects, Acting Minister for Industry, Science and Technology Angus hailed the ingenuity of Australia's manufacturing sector, particularly across the Government's six National Manufacturing Priority areas.
"The Commercialisation Fund is about supporting businesses to bring their outstanding products and services to new Australian and international markets, which helps to grow our economy and deliver jobs for local workers," Minister Taylor said.
"These grants enable businesses to undertake commercialisation activities such as research and development, investing in technologies that will assist them to scale up their operations, and securing further investment to grow even more."
AMGC Managing Director, Dr Jens Goennemann said, the 10 co-invested projects represent a total investment of $16.2 million, with 60% of total funds ($10.1 million) contributed by the manufacturing industry and the remainder ($6.1 million) from AMGC's $30 million Commercialisation Fund.
"These projects represent the capability of Australian manufacturers to make complex things – from feed products that reduce methane emissions in livestock, to portable dialysis machines for emerging economies," he said.
"Australian manufacturers are exceedingly innovative and competitive when given the right support."
Image credit: https://www.industry.gov.au/news/modern-manufacturing-initiative-and-national-manufacturing-priorities-announced