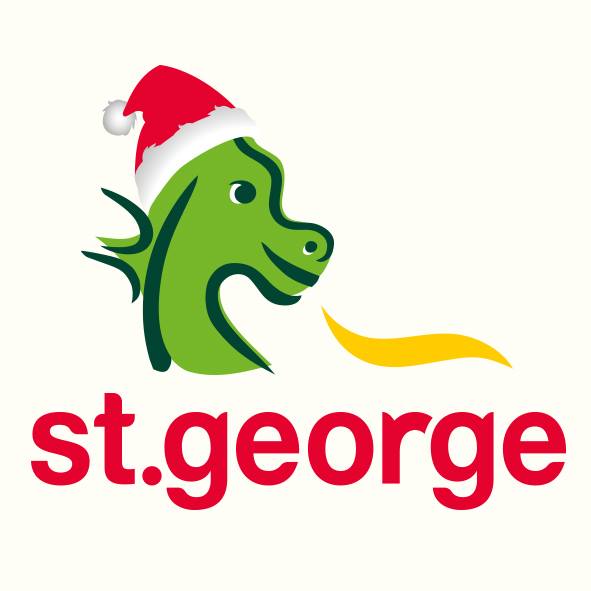 Young Australians are not as interested in buying locally made products as members of the older generation, a new report has found.
St.George Bank's Future of Manufacturing Report and 'Australia made' consumer research, which surveyed 1059 respondents between 4-11 July 2019, found the manufacturing sector needs the support of the younger generation if it is to continue its growth.
According to the report, 23% of 18-24 year olds stated that 'Australian made' is not as important to them when purchasing a product, compared to 69% of 55-74 year olds.
The youth age group are also not willing to pay more for Australian products (45%), and 36% are not convinced they are better quality than overseas counterparts.
Matthew Kelly, Head of Manufacturing and Wholesale, St.George, said Australian businesses are having a hard time competing with low-cost imports, particularly when it comes to the younger generation.
"The sector is far from fading; automation, artificial intelligence and pure inventiveness are enabling new business models and processes that are transforming an industry which already contributes AU$100 billion to Australia's GDP," he said.
."However, it is clear from the research that the industry needs to do more to create a compelling value proposition for the next generation aligned to what matters most to them when purchasing products.
"This could be through the reduction of carbon emissions, investing in innovative manufacturing techniques to reduce costs and future sustainable materials." Kelly said.
The report has also identified greater collaboration and partnerships as instrumental tools to drive the sector forward and support a new wave of advanced manufacturers who are future-proofing the industry.
Mr Kelly says it is clear advanced manufacturers need connections to research and development, skilled workers and access to financial support in order to succeed in the face of disruption.
"St.George is collaborating with scientist and engineer UNSW Professor Veena Sahajwalla and the Australian Manufacturing Growth Centre (AMGC), to help businesses unlock their potential through access to research and grants to build capabilities towards a tech-powered advanced manufacturing future," he continued.
"We are also forming partnerships to help address industry pain points, such as rising energy prices, through working with energy efficiency consultancy Verdia which provides customers a financial solution for solar and energy programs.
"Advanced manufacturing has the ability to be more competitive and offer better value to consumers, importantly those who are less loyal to Australian made products. These businesses aren't necessarily new tech companies, they are well-established organisations reinventing themselves and willing to invest in new ways of doing things," he said.
The report concluded there is 'significant room' for Aussie manufacturers to increase adoption of advanced characteristics through greater collaboration on research and development, generating different revenue streams with new product and service offerings and increased technology investment.