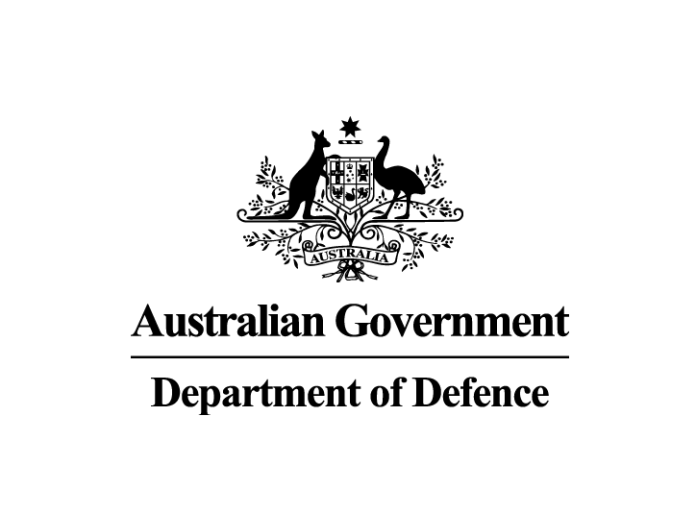 Three Australian small businesses have been awarded grants totalling almost $400,000 under the Defence Global Competitiveness Grant program, aimed at boosting exports for Australian businesses.
Victorian defence industry company AW Bell Machinery has received $92,568 in funding to boost its cyber readiness to help it crack the lucrative US market.
The project will increase the business's cyber and physical security requirements to allow the company to meet mandatory security requirements to supply US Defence Primes.
Two other firms – NSW-based Nupress Tools and South Australian company Lightforce Australia – also received funding under the Defence Global Competitiveness Grant program to boost opportunities in the global F-35 Joint Strike Fighter program and for specialist infa-red lighting for US military customers.
Nupress Tools received $150,000 to establish a high speed milling centre for rapid machining of aluminium aimed at targeting opportunities within F-35 Global Supply Chain, while Lightforce Australia also bagged $150,000 to improve its design and prototype capabilities for infra-red driving or searchlights for military customers in the US.
Defence Industry Minister Melissa Price said the program formed a key part Federal Government's plan to increase export opportunities and grow Australia's defence industry and economy.
"By helping Australian small businesses build their export capability, we are assisting them to expand and support the current and future needs of Defence," the Minister said.
"South Australian business Lightforce Australia has built an international reputation as a leading manufacturer of innovative lighting equipment, and this grant will help it pursue additional export opportunities in the US.
"Two other recipients, Nupress Tools from NSW and Victorian company A.W. Bell, are key examples of Australian industry working with the global supply chain to provide first-rate components for the F-35 Joint Strike Fighter, and the global aerospace industry.
"Export success in defence industry has the potential to be an economic force-multiplier, generating opportunities in adjacent sectors throughout the Australian economy."
Australian small and medium businesses can apply for the Defence Global Competitiveness Grants program at any time through: www.business.gov.au/dgc.
Image credit: www.defence.gov.au