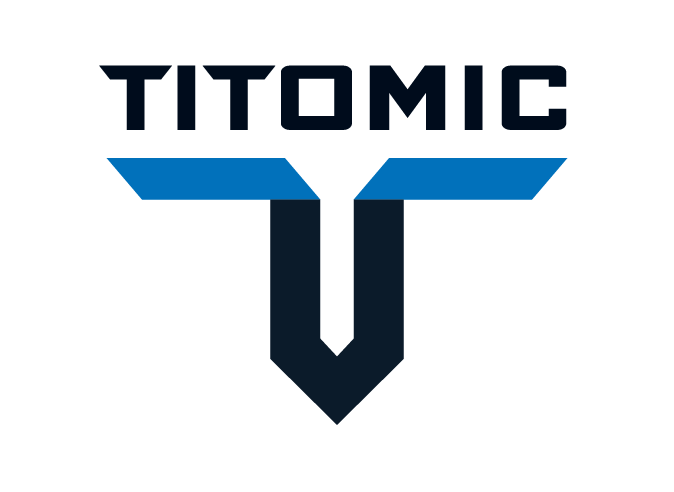 Australian additive manufacturing giant Titomic and production line builder Repkon Machine and Tool Industry and Trade have launched a comprehensive joint venture to construct a manufacturing facility that will supply barrels in the defence sector. 
Located in Turkey, the new facility will be the world's first hybrid cold spray, flow-forming manufacturing centre and is expected to generate $7.6 million of sales in two Titomic Kinetic Fusion (TKF) Systems. 
The TKF Systems will provide one of the two core processes in the manufacturing of barrels, including a TKF 1000, which has an estimated sale price of $2.4 million, and a bespoke TKF 3250R, which is worth approximately $5.2 million. 
Additionally, Titomic will sell consumables, such as metal powder, into the joint venture and receive a share in profits from barrel sales. 
The new facility will tap into both Titomic's TKF and Repkon's flow-forming technologies to introduce new barrel manufacturing capabilities to the defence sector. These include reduced lead times, diverse and unique material compositions, lesser weight, and improved performance.
"With its ability to utilise the combination of two innovative processes in barrel manufacturing, the facility will lead the production of next-generation barrels with tailored performance characteristics for specific applications and missions," said Herbert Koeck, Titomic's managing director. 
Repkon became a strategic investor in Titomic in December 2021 through a $2.5 million investment. 
"Titomic is a leading company with proven reliability in metal additive manufacturing so, having them as our joint venture partner will be extremely beneficial in producing and selling barrels designed by Repkon," said Ibrahim Kulekci, chief executive of Repkon.