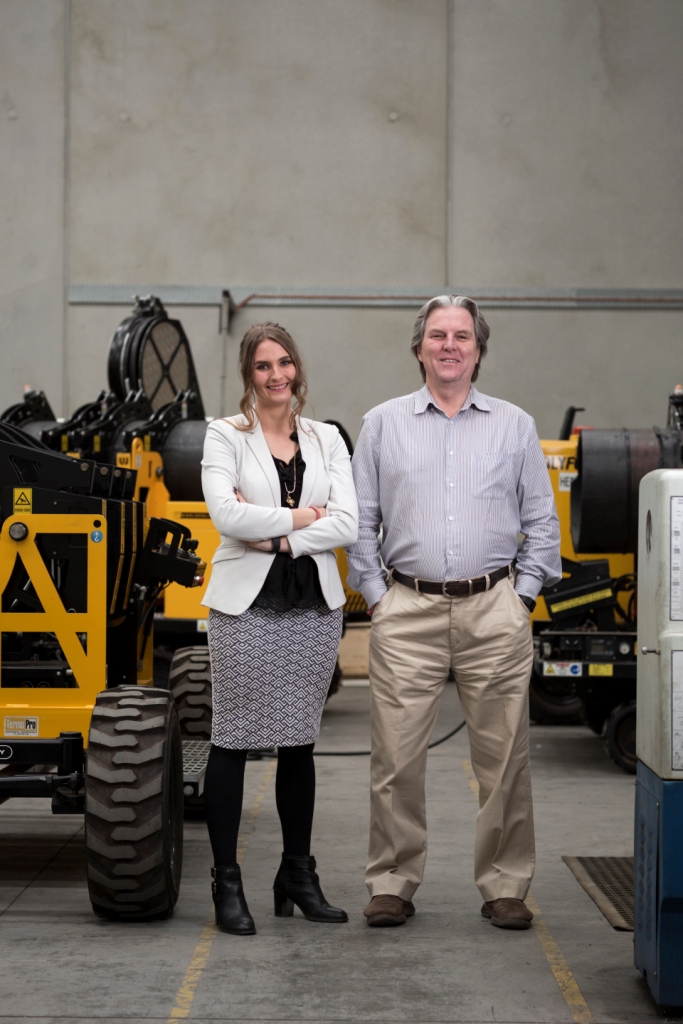 Victorian polyethylene pipe butt welding equipment manufacturer, Worldpoly, has successfully resolved one of the main issues facing Australian manufacturers when it comes to exporting.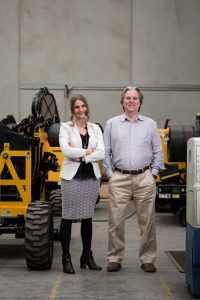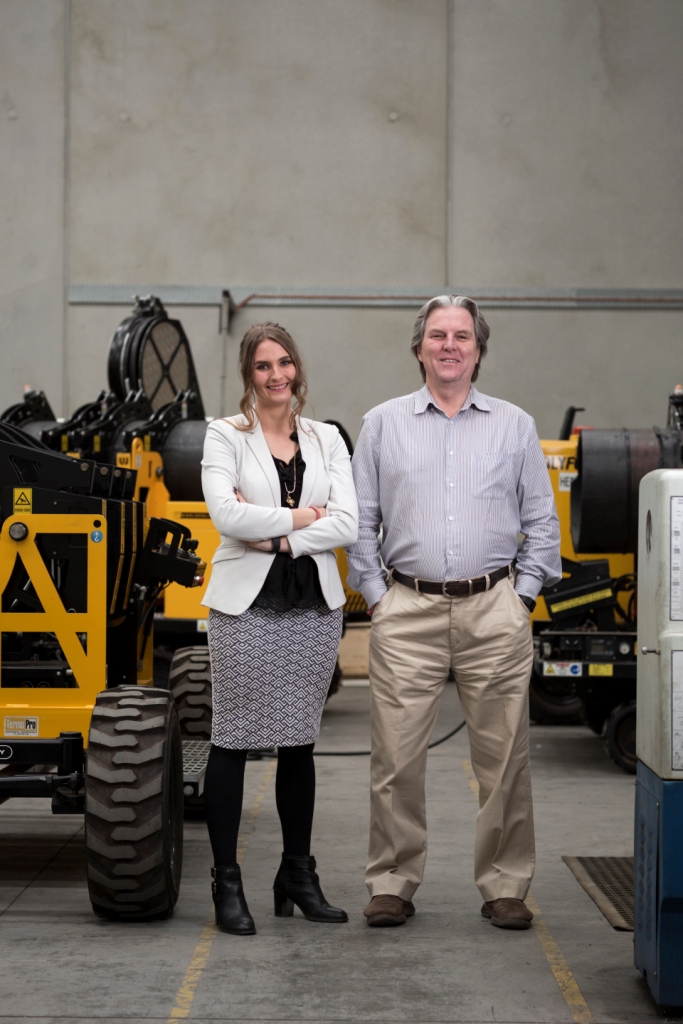 Financing their export opportunities has proved to be a stumbling block for many Australian businesses, who often lack the necessary means to fund such ventures because of the high costs involved in maintaining state-of-the-art machinery and purchasing the raw materials needed to meet large export orders.
This means that small to medium sized manufacturers are often in need of funding support to meet international demand,  which represents a problem in itself, as banks require levels of cash flow that many of them can't meet.
Worldpoly Managing Director and owner Rob Hall said the company had identified an opportunity to establish a new distributor in South Africa, but had been unable to draw funds from their bank due to the cash flow nature of extended terms to a foreign country.
In their search for new source of finance, the company has turned to Efic – the Federal Government's export credit agency – which provides Small Business Export Loans with flexible repayment terms.
"Efic's funding allowed us to send our machines to a new distributor in South Africa. The Small Business Export Loan from Efic made this sale possible, and has allowed us to facilitate more stock in South Africa," Mr Hall said.
"The online portal, EficDirect, was straightforward, easy and self-explanatory all the way through. It gave me a sufficient degree of predictability on the loan that I was able to commit myself to the sale in negotiations with the client. Once we started the online application we were able to save it and return to it. Then once it was submitted, we were able to track the application through to completion."
Marketing Manager Nikita Hall described the company's dealings with Efic as "fantastic".
"Our experience with Efic from the start has been fantastic. There's always been help available. The people have been very real, which is refreshing," she said.
"The key to Worldpoly's success is our passion for the industry, and the fact that we're never scared of a challenge. We project our partnership in South Africa will grow substantially over the next few years and will allow us to expand further into Sub-Saharan Africa."
Established in 2000, Worldpoly's history began in 1959 when Tom Hall made the first polyethylene pipe in the Southern Hemisphere. From small beginnings, Worldpoly now exports to over 108 countries worldwide, accounting for about 70% of total business.