Six teams from Australia and around the world visited Brisbane on Friday to present their ideas on how to feed the world and win up to $100,000 in prizes awarded by Brisbane-based food facilities designer Wiley as part of the Global Business Challenge.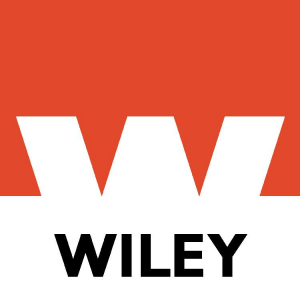 The teams, which represent some of the world's top universities from distant countries like Poland and Canada, aimed to impress Wiley's management team with their innovations to boost global food production and secure funding to commercialise their concept.
Commenting on the event on Thursday, Managing Director Tom Wiley said the funding will be awarded to one or more teams that will present a viable commercial concept with the potential for a global impact on feeding the world.
"Wiley has long-championed innovation to increase sustainable food production. What impresses us most about the projects being pitched is their combination of innovation and simplicity," he said.
"We need to embrace technology and science and push the envelope with new ideas to stem the global food crisis, but we also have to be pragmatic. Often it's the simplest ideas that have the biggest impact."
The Global Business Challenge finalists competing for Wiley's professional support include:
Team Mayisara – Symbiosis International University (India) – which presented a sustainable and holistic model to integrate farmers with consumers to increase a farmer's revenue while reducing consumer costs and waste.
Team C-Fu – Cornell University (USA) & Shulich School of Business, York University (Canada) – whose concept involves using food science and biotechnology to develop the next generation of insect-based foods with excellent nutritional profiles and high consumer acceptability.
Team Exatio – Queensland University of Technology – which introduced a new cropping system to produce and commercialise the lemna aquatic plant, part of the duckweed family, to provide a sustainable, high-yield and high-value feed for intensive animal and fish farming.
Team Garbage Clinical Insurance – Brawijawa University (Indonesia) – which is working on a sustainable micro-finance schemes in poorer Indonesian communities to fund the collection and management of household waste to improve community health.
Team BioThinkers – Warsaw University, Warsaw School of Economics & Warsaw School of Life Sciences (Poland) – which showcased an eco-friendly, portable micro-farm (BugHub) to produce and process insects as a secure and sustainable food source in Africa.
Team Fish 4 Africa – Cape Town University (South Africa) – whose replicable fresh-water aquaculture solution produces a market-accepted, cost-effective catfish product to increase consumption in Africa.