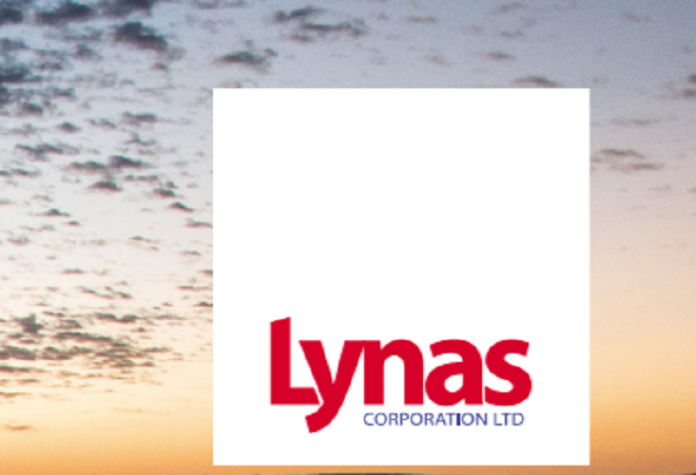 A new Western Australian rare earths facility has been granted a Major Project Status by the Morrison Government.
Located near Kalgoorlie, the Mt Weld Rare Earths Processing Facility will see the development of a new facility to separate rare earths which are essential elements in the making of wind turbines and electric vehicles.
In making the announcement, Minister for Industry, Science and Technology Karen Andrews said the separation plant will support the Mt Weld mine, one of the largest producers of rare earths in the world, with construction expected to directly employ 500 people.
"Modern technology runs on rare earths and other critical minerals and there is insatiable global demand for these resources. With Australia's rich deposits and unmatched mining expertise, we are well placed to play a dominant role in global rare earth trade," Minister Andrews said.
"Rare earths mined at Mt Weld are currently processed overseas, but this new facility will bring that value-adding back to Australia so we can draw more value from our mineral resources.
"This project will create good regional jobs and provide an economic boost for surrounding local businesses.
"Granting Major Project Status demonstrates the Government's support to forward-thinking companies that have vision to expand, maximise the value of our resources industry and take on international market opportunities."
Minister for Resources and Northern Australia Matt Canavan said the project would capitalise on the growing demand for rare earths across the globe.
"Australia is seizing the opportunities to be a powerhouse for critical mineral and rare earth production," Minister Canavan said.
"Granting Major Project Status to Mt Weld recognises how vitally important this sector is and how crucial it is to increase the capability and capacity here at home.
"There are so many everyday applications of rare earth elements, including in electric vehicles, renewable energy and smart phones."
CEO and Managing Director of Lynas Corporation Amanda Lacaze welcomed the granting of Major Project Status, adding that the Mt Weld plant is expected to be fully operational by mid-2023.
"This formal support by the Australian Government recognises the importance of our new processing plant in Kalgoorlie to Australia's critical minerals aspirations, as well as to jobs and investment in regional Western Australia," Ms Lacaze continued.
"Lynas will be making a significant investment in Kalgoorlie and the Government's assistance with coordinating and facilitating approvals will be very helpful as the project progresses."
Image credit: https://www.lynascorp.com/