Golden Circle is set to axe 123 positions from its Victorian juice plant as the company looks to cut down expenses and move its business to Queensland.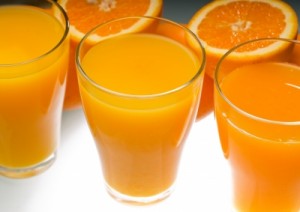 According to the AAP report published on The Australian, the company decided to close its north Melbourne Mill Park plant next March and move production to its existing facility in Northgate, Queensland.
The company has released a statement saying all entrenched employees will receive redundancy packages in accordance with their union contract.
Manufacturing general manager Simon Leonard said the decision to shut down Melbourne Mill Plant was critical to ensure the company's financial well-being.
"This is in no way reflective of the performance of the Golden Circle team at Mill Park," Mr. Leonard said.
"The site is small and the capital investment required makes it too costly to continue to operate."
According to him, Golden Circle will work closely with the axed workers to provide them with a viable solution regarding their future. The support includes counseling and helping them find new jobs.
Australian Manufacturing Workers' Union (AMWU) State Secretary Steve Dargavel said the Union will do everything in its power to help the affected workers and their families receive all entitlements.
"It is a devastating day when you find that you lose your job, and we will be ensuring that all entitlements are paid and that manufacturing remains in Victoria as it is critical to our state," Mr. Dargavel said.
According to reports, Golden Circle will spend $8 million to upgrade its Queensland plant.
Elsewhere, vegetable processing giant Simplot has also announced on Thursday that the company will retain its NSW and Tasmanian plants, but only for a guaranteed period of three years.