The Federal Government is set to release a Request for Tender (RFT) for initial armoured fighting vehicles to be acquired under Defence Project Land 400 in the coming weeks.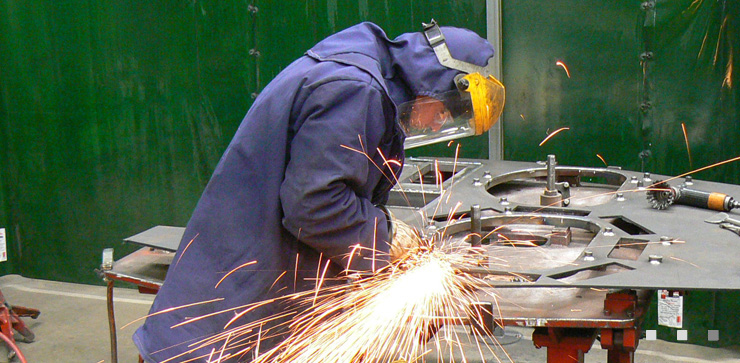 The Project is aimed at enhancing the Army's mounted close combat capability to operate in a broad range of conflicts.
The vehicles are complex heavily armoured vehicles with high cross country mobility and a high level of lethality; each takes months to build and costs up to $10 million.
The Government needs around 700 vehicles that are to be manufactured in three phases. Initially this will include Combat Reconnaissance Vehicles to replace the existing fleet of Australian Light Armoured Vehicles, manufactured in South Australia by General Dynamics Land Systems – Australia. This will be followed by Infantry Fighting Vehicles to replace the M113 Armoured Personnel Carriers, also produced locally by BAE Systems Australia, plus Manoeuvre Support Vehicles.
Minister for Defence Industries Martin Hamilton-Smith said the Federal Government must require tenders to include a manufactured and supported in Australia option – otherwise there is a high risk the project will be delivered off-shore.
"South Australia is one of Australia's leading armoured vehicle manufacturing and sustainment hubs; we are well placed to play a major role in Land 400. Having built more armoured fighting vehicles than any other state in Australia, we have the skills and supply chain, and can confidently deliver Land 400, "Mr Hamilton-Smith said in a media release.
The Minister pointed out that SA is the logical choice for Land 400 as it is the home to key Defence facilities such as Horseshoe Barracks, a major Army base at RAAF Base Edinburgh, DSTO, and major test and training ranges at Cultana, Woomera and Pt Wakefield.
"We are engaged with potential bidders from around the world, promoting South Australia's credentials and exploring how best we can support their bids. South Australians will hope the Federal Government similarly backs defence industry and the families who support it, by ensuring significant Australian industry involvement in delivery of this multi-billion project," Mr Hamilton-Smith said.
The $10 billion Armoured Fighting Vehicles program could provide 30 years of advanced manufacturing and sustainment work for South Australians.