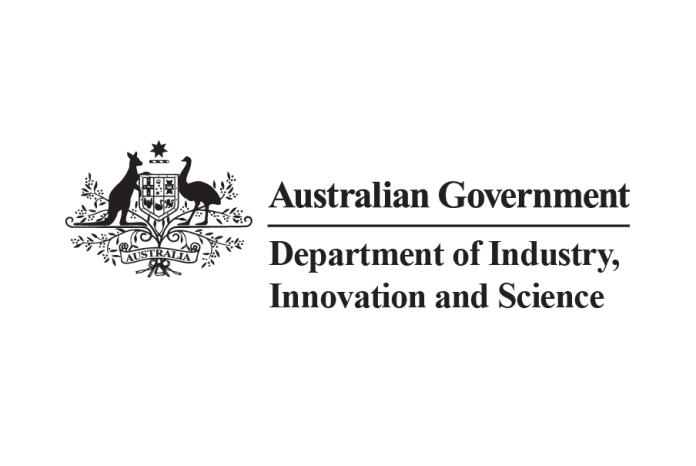 Australian critical minerals company Lynas Corporation has secured a major contract with the US Department of Defence (DoD) to help design a new heavy rare earth elements (HREE) separation plant in the US.
Under the agreement, Lynas will work alongside Texan company Blue Line to complete detailed planning and design work for the construction of a Heavy Rare Earth separation facility, to be built in Texas.
Lynas CEO & Managing Director, Amanda Lacaze, commented:
"We are delighted to be selected for Phase I by the DoD. We have confidence in the strength of our proposal and in our ability to meet the conditions set by the DoD for the development of a successful Heavy Rare Earths separation facility.
"Today's announcement creates the foundation for a facility in the U.S. that will assist the U.S. to avoid the supply chain vulnerability that has been exposed over the past year. We look forward to working with the DoD on Phase 1 of this important project."
The contract announcement follows on from the work by Federal and State Governments  to develop a Critical Minerals Work Plan and to establish the Critical Minerals Facilitation Office to support the development and growth of our the sector.
It also comes after the announcement of a bilateral agreement between Australia and the US for the development of a critical minerals supply chains.
Minister for Resources, Water and Northern Australia Keith Pitt congratulated Lynas on securing the contract.
"While the final details regarding project size are yet to be worked out, this is a great result for Lynas after putting forward a submission last December and will now be working alongside Texan company Blue Line," Minister Pitt said.
"I also see this as recognition of Australian skill and knowledge in the field of critical minerals, particularly rare earths, in which Australia is emerging as a key global producer.
"America currently has one rare earth mine, which has been sending its minerals to China for separation and processing.
"The new plant that Lynas is helping to design will be the first HREE separation plant outside of China, as the US aims to become self-reliant and less exposed to supply chain vulnerability," Minister Pitt said.
Australia is the leading producer of some of the world's most sought-after critical minerals, including rare earths, lithium, zirconium and titanium, which are used in the manufacture of advanced technological products such as powerful magnets, batteries and some medical equipment.
"Just as the US seeks to reduce dependence on other countries to process its critical minerals, the COVID-19 experience provides opportunities for Australian manufactures to make our own country more self-reliant," Minister Pitt continued.
"We have the resources and the resourcefulness to make the most of these new opportunities."
Image credit: industry.gov.au