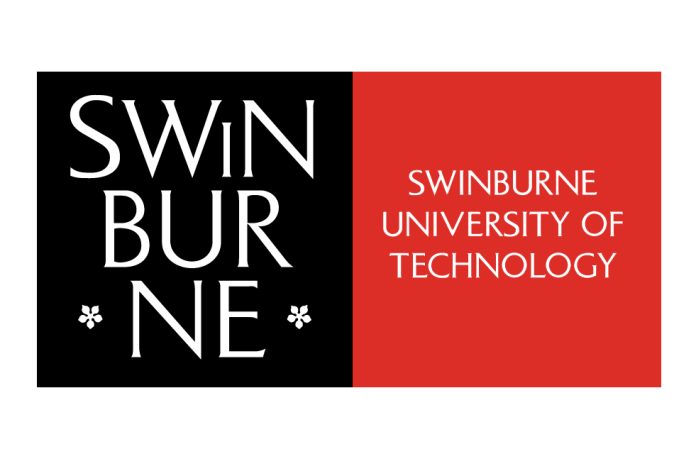 A new $12.6 million maritime initiative funded by the Australian Research Council (ARC) aims to transform how shipping vessels tackle the issue of biofilms.
Biofilms cost the industry billions of dollars each year. These complex microbial communities form on surfaces such as the underside of boats and other underwater constructions.
They damage marine platforms and fisheries infrastructure, and they jeopardize the stability of oil and gas platforms, the effectiveness of water treatment systems, and the operation of navigational buoys.
The Industrial Transformation Training Centre for Biofilm Research and Innovation, to be based at Flinders University, is looking to transform how shipping vessels and other marine infrastructure tackle the issue of biofilms.
Beyond research, it will also mentor and train the next generation in this important microbiological expertise.
Swinburne University, under the direction of Associate Professor Scott Wade, a bioengineering expert, will lead one of the two research themes within the centre: "Understanding fouling concerns inside maritime platforms and manmade water systems."
Six of the fifteen proposed research projects will involve Swinburne researchers, who will share over $1 million in funding.
"This centre will create a dynamic environment for industry partners, students, and scientists to interact and develop biofilm management solutions," says Mr Wade.
Image Credit: <a href="https://www.swinburne.edu.au/">www.swinburne.edu.au</a>