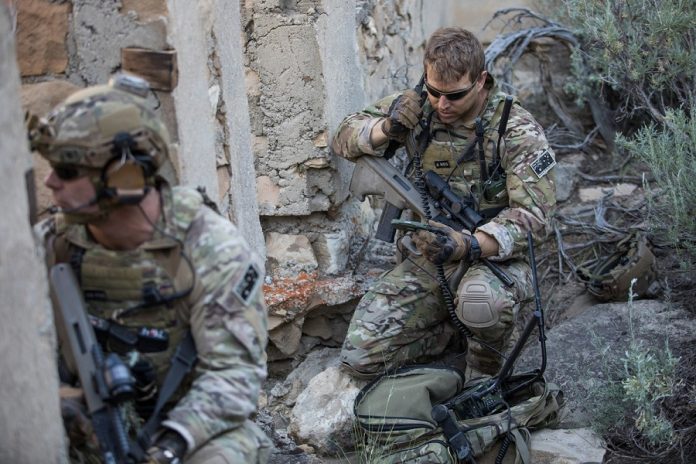 The Australian Government has released an announcement from L3Harris seeking Expression of Interest from small-to-medium enterprises (SMEs) with a range of capabilities within design, manufacture, and integration of high-end electronics components/sub-systems and associated technologies.
L3Harris Technologies is a global aerospace and defence technology innovator delivering end-to-end solutions across air, land, sea, space and cyber domains.
The EOI is part of an ongoing supply assurance program for companies seeking inclusion in the L3Harris Global Supply Chain. It is aimed at identifying both new and emerging technology that could enhance current and/or future development paths for products.
L3Harris is seeking businesses with the following capabilities/skills:
manufacturing of aluminium and steel structures
manufacturing of enclosed structures to house electronics components
manufacturing complex Printed Circuit Boards (PCBs) for use in military systems
manufacturing complex cable harnesses accredited to Military Standards for EMC/EMI
additive manufacturing of medium to high volume components
manufacture and design of aerial (antenna) systems
manufacture and/or assembly of complex sensitive electronics sub-systems
support for development and design of complex technical programs through Systems
Engineering and Logistics Engineering specialisations
design of complex electronic sub-systems
manufacturing for aerospace or defence applications, or a similar high technology industry
Tertiary institutions with research expertise related to any of the above manufacturing skill sets are encouraged to apply.
This process will also be is a great opportunity for L3Harris to identify local suppliers of components for potential inclusion in systems for use in the global market.
Further information is available at www.business.gov.au.