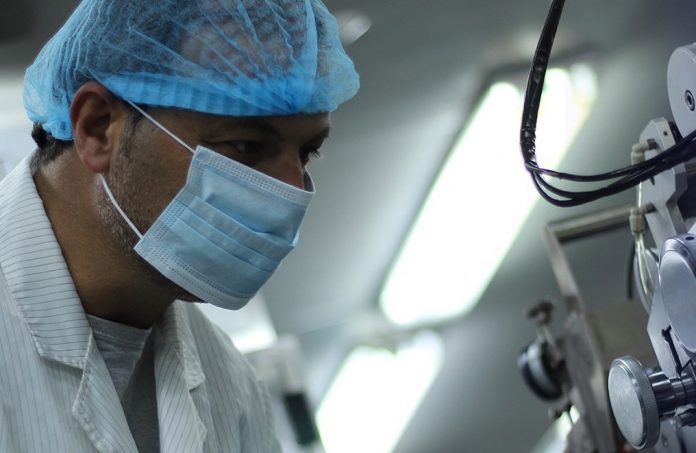 As part of their commitment to keep manufacturing onshore, nutraceuticals company Star Combo Pharma has announced the acquisition of a new site which will accommodate the construction of an R&D and Test Laboratory Centre. 
The $3.7 million land purchase has an area of 3700 square meters and is located adjacent to its existing TGA-licensed manufacturing facility in Smithfield, NSW.
Star Combo CEO Su Zhang said: "The acquisition of this land together with the planned construction of a modern R&D and Test Laboratory facility will enable the company to address the growing demand for Australian made premium vitamins & dietary supplements."
"We will be able to extend our service offering and support to our existing OEM customers, and significantly enhance our capability to develop new and innovative products to address the growing demand in both local and overseas markets."
Earlier this week Star Combo also announced the expansion of their manufacturing capabilities with a new milk powder facility, as part of the company's growth plan to be Australia's leading manufacturer in the health supplement sector.
With the new milk powder 'blend and pack' facility (MPBP), the company now has the ability to contract manufacture various products including high-value formulated, blended powder products, infant formula, whey protein, functional powder (weight-loss and protein powder) and milk powder.
The facility has received its first purchase order of 20,000 units of colostrum milk powder from an existing client, as it broadens it offerings to serve the growing milk powder market.
Image from Star Combo Pharma Website